Honorable Decision Maker, This is an honest, simple and straightforward offer to increase your business.We are a leading blind rivet nut manufacturer and exporter in China.Top Quality, best service, reasonable price, better sale-after service, high reputation make us export blind rivet nuts to more than 30 countries worldwide.We also have a great cooperation with many famous fastener companies,such as Infastech (Avdel®), GESIPA in Europe, Bollhoff in Franch….. Hope we could establish a long-term business relationship in the coming future.If you have any RFQ or question about blind rivet nuts, please be free to contact me.Looking forward to your reply. Best regardsBruce--------------------------------------- Shanghai Huijian Hardware Co., Ltd.No.5833, ChuanNanFengGongLu, ZhuQiaoZhen, NanHuiQu, Shanghai, ChinaTel: 0086-21-20918058Fax: 0086-21-58096370MB: 86 15121063915Email:sales001(at)shhuijian(dot.)comWebsite:www(dot.)shhuijian(dot.)com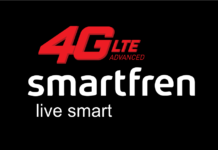 Tidak ada kata berhenti untuk sebuah inovasi. Dari sekian banyak inovasi yang paling cepat terjadi pada gagjet atau telepon pintar. Inovasi ini tidak lain...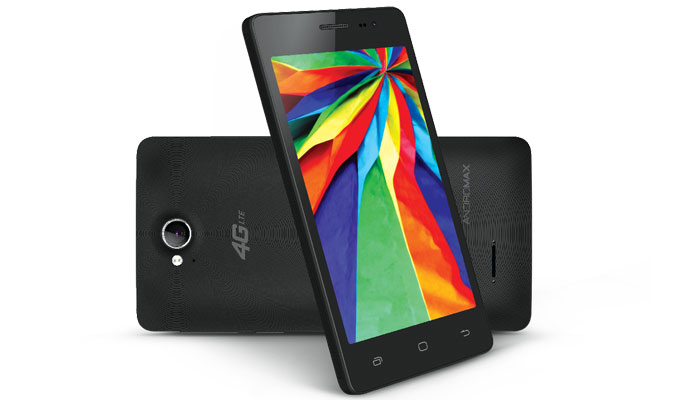 Saat ini akses internet merupakan salah satu media yang sudah bisa kita akses dimana pun dan kapan pun juga. Internet pun saat ini bahkan bisa...